How to Get the Best Grades in University
Here are few tips and tricks that you can use to do great in university and balance all the requirements, which professors set for the particular courses.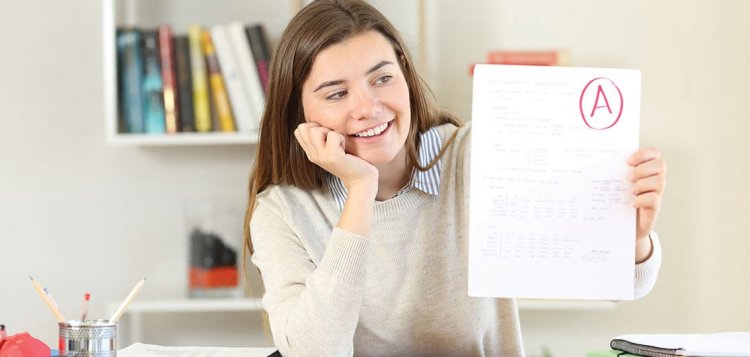 Mostly students soon after graduating from intermediate college start their university education. The learning requirements in a university setting are quite different compared to schools. There are multiple assignments, projects, exams, group work, quizzes, and pop quizzes which follow all through your academic life in a university. The university requires you to keep a certain Cumulative Grade Point Average (CGPA) all through the eight semesters. It is necessary that you score more than or equal to the minimum CGPA because without it you will not be able to graduate from university. Moreover, a good CGPA increases your likelihood of being selected for internships, jobs, and various scholarships for master degrees. All of these reasons make it necessary for students to do well at their universities.
Here are few tips and tricks that you can use to do great in university and balance all the requirements, which professors set for the particular courses. Follow these ways and in no time you will be following your way to success.
Attend All Classes
Students who attend all classes are more effective in recalling about what they have learned when revising for exams. Thus, attending classes allows you to learn more effectively, which consequently affects your grades. In addition to this, some professors also add class attendance as part of the course grade. For example, most teachers make class attendance 10% of the total grade. If this is a case for any of your courses, it is necessary that you attend your classes to claim that percentage of the grade.
Participate in the Class
Most schools in Pakistan do not encourage students to participate more in classes. However, most universities require that you participate in the class discussions to the fullest, ask questions, give answers to your professor's questions etc. If you do not understand something in the class then it is better to ask your professor related questions so that you understand better. Engaging in the material in such a way will also help you to learn better and do well on course assessments.
Make Notes in Class
Note taking is one of the most effective method in helping you remember what you learned in class. When taking notes you are not required to write every single point the professor talks about in class. You can take notes of points that give you an essence of the whole concept, the important characteristics of the topic, how one concept is different from the other. Moreover, you can also make questions of things you did not understand clearly in the lecture.
Supplementary Readings
At the start of the semester, professors assign students the required textbook reading and an optional/supplementary reading. If you do not understand a concept from the required textbook reading then you can go through the supplementary reading to understand more deeply or effectively. In addition to reading books, you can also watch Youtube videos or read related articles to grasp better the reading material or concept.