STEP Entry Test Preparations 2020 | Worksheet No. 18 (All Subjects)
Download STEP Worksheets 2020 for Entry Test (ECAT, MDCAT, etc.) Preparations of all subjects.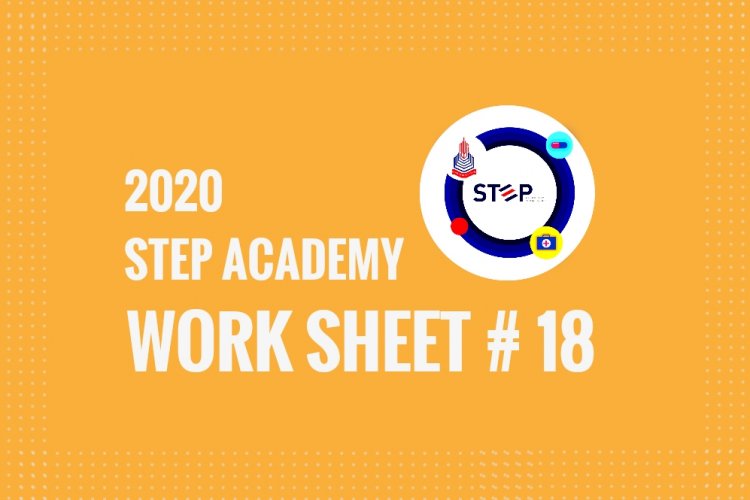 STEP Academy MDCAT/ECAT Worksheet No. 18 PDF | ilmiweb.com.pk
For the preparation of entry tests (mdcat, ecat, fungat, net, nts, etc.) STEP by Punjab Group of Colleges is a well known institute. Here are the STEP worksheets no. 18 of Physics, Chemistry, Biology and English for entry test 2020 and onwards.