KIPS Biology Entry Test Series (KETS) Book PDF for MDCAT Preparations
Download or Preview KIPS Biology Practice Book for Entry Test (MDCAT) Preparations in high quality PDF format.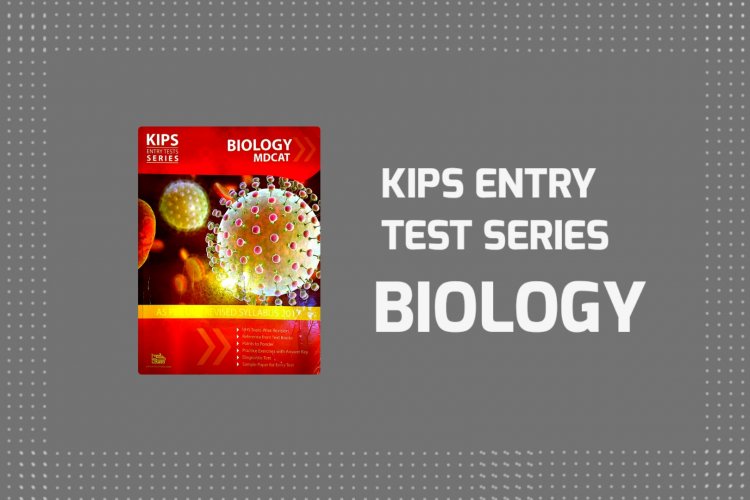 If you are in search of Entry Test Preparation Books and Notes for both MDCAT and ECAT, you are at the right the place. Here is KIPS Entry Tests Series for Biology in PDF format. KIPS is a well known institute in Pakistan for entry test preparations.
The book has following features:
UHS Topic-Wise Revision
Reference from Text Books
Points to Ponder
Diagnostic Tests
Sample Paper for Entry Test
Practice Exercise with Answer Keys
Editor of the Book:
Contributors:
Dr. Muneeb Iqbal
Dr. Imran Ghafoor
Dr. Zeeshan Zameer
Chief Editor:
Chief Coordinator:
Coordinators:
Akbar Ali Mughal
Dr. Ali Shahzad
Check your required PDF below:
Alternative Search Titles:
KIPS Biology Entry Test Book PDF
KIPS Bio Practice Book PDF
KIPS Biology Book for MDCAT
KIPS Biology Practice Book for Entry Test
KIPS Bio MDCAT Book
KIPS KETS Biology PDF